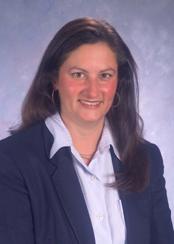 Karen Brodbeck specializes in the Six Sigma and Lean segment of our company. She has been a Master Black Belt for seventeen years. She received her training while at Navistar where she worked for 12 years as an Environmental Chemist, Quality Engineer, and Quality Manager for the Paint Division in addition to her Master Black Belt position.
The last fifteen years have been spent consulting where she has trained over 3,000 Black Belts and Green Belts in both Lean and Six Sigma Methodologies. She has worked with over 100 companies across North and South America. Karen's work has taken her into many types of industries including gas and electric utilities, healthcare, service organizations, finance, government and manufacturing.
Her background includes a B.S. in Chemistry Education and an M.S. in Manufacturing Management. She also teaches Lean Six Sigma for the Wright State University Pharmacology and Toxicology Program.
You can email Karen at karen.brodbeck@SLS-SixSigma.com.
---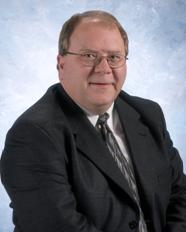 Tom Brodbeck specializes in the leadership development and organizational development segments of our company. His doctoral work is in the field of Organizational Leadership and he brings nearly 30 years of executive and mid-level leadership experience in a variety of roles.
He is a certified leadership coach who has consulted with over 150 leaders and 60 organizations. In addition, he is a certified Birkman consultant, a certified leadership coach, a trainer for Development Dimensions International (DDI) and an adjunct professor in Conflict Management at Huntington University Graduate School and Indiana Wesleyan University. He is extremely proficient in helping individuals and organizations as they work through conflict situations. He practices his conflict resolution skills in his role as an OHSAA official for volleyball, baseball and fastpitch softball.
You can email Tom at tom.brodbeck@SLS-SixSigma.com.
About Us
Contact Us
1649 Winding Trail – Springfield, Ohio 45503

Call: 937-390-9773

Fax: 937-390-6338

Email: Info@sls-sixsigma.com